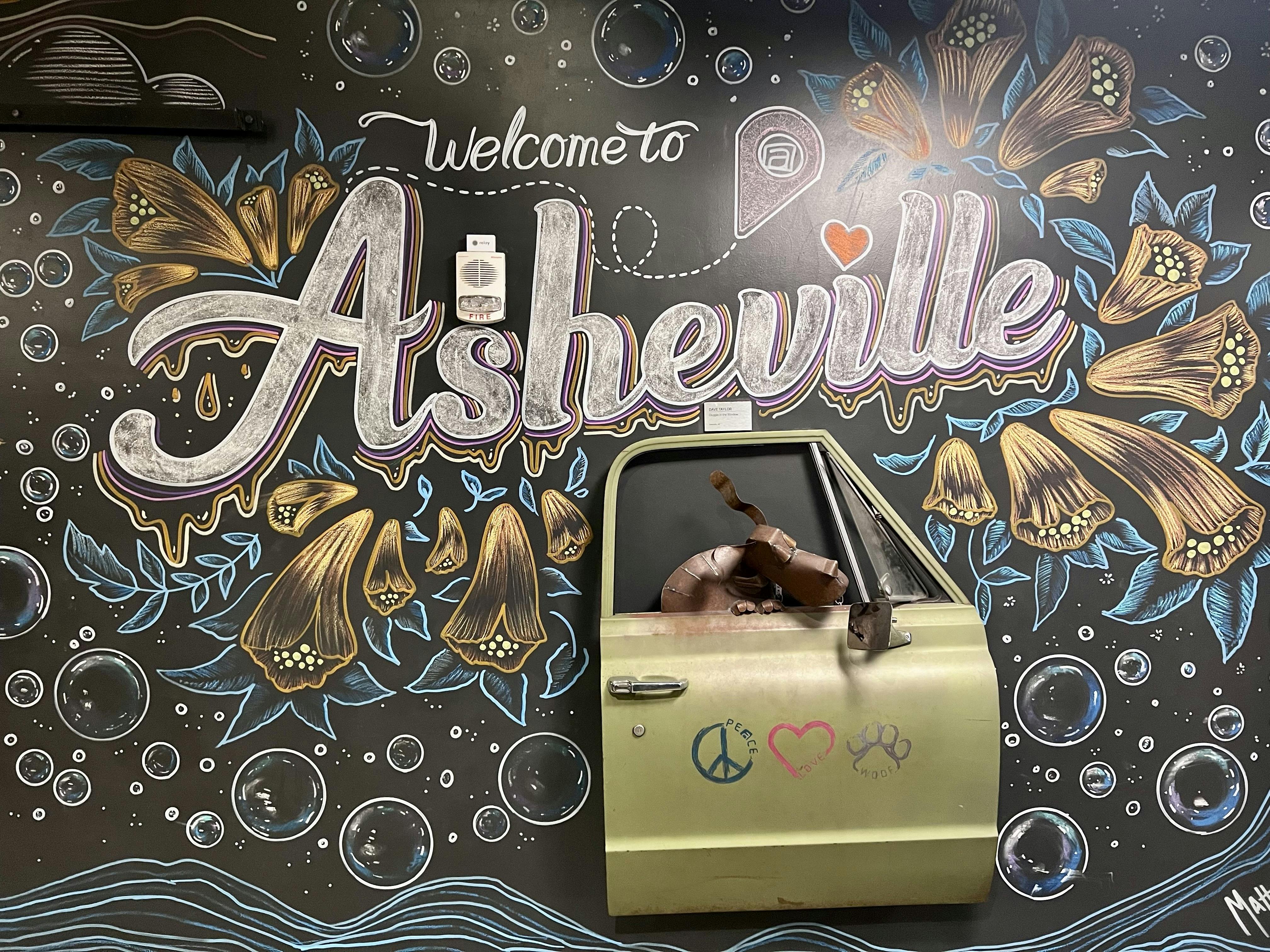 Before you read:
This reflection piece was written by Ed Akins II, AIA | LEED AP / cove.tool Enablement Director. It covers his professional takeaways from the 2023 AIA Aspire Conference in Asheville, NC.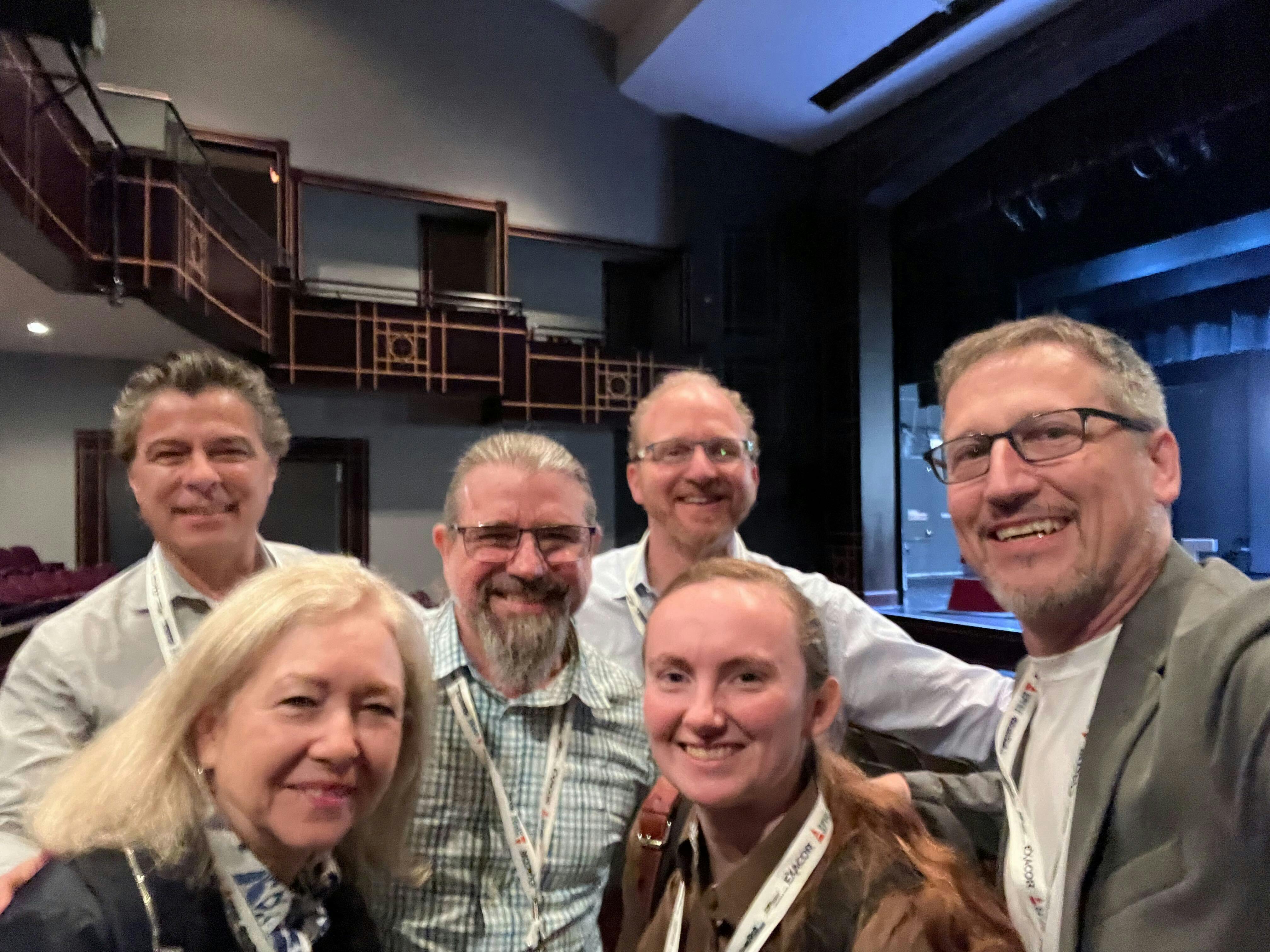 As presenters and participants in the American Institute of Architects (AIA) Aspire conference, cove.tool representatives (Sara Laudeman, AIA, and I) enjoyed engaging with members of the Southeastern States of the AIA surrounded by the beauty of the North Carolina mountains.  
A truly walkable city, Asheville opened multiple venues around the city for tours, fire-side chats, and formal presentations. The knowledge shared over three days was invaluable. The participants brought an energy to the city that will continue to endure as they return to their local AIA chapters.   
In reflection, here are a few highlights that resonated with me:  
Renovations and Engaged Local Practitioners (Embodied Carbon)
Multiple building tours allowed participants to engage with local firms as they shared their work in the city center. Some renovations, some adaptive reuse, and some major additions were on display, and each had a unique story. 
Notable projects: 
The Asheville Art Museum (ENNEAD Architects: Concept / ARCA Design: Architect of Record)
This project showed a very high level of innovation, solving complex code compliance and ingenuity. Integrating circulation, wayfinding, and systems, the designers joined two historic structures with a stunning light-filled contemporary addition.
Quality views and daylight considerations abound throughout the building and the curatorial staff praised the material palettes and "commitment to local" that was adhered to from financing to project completion. The embodied carbon represented by the preserved building structures was also a notable design accomplishment.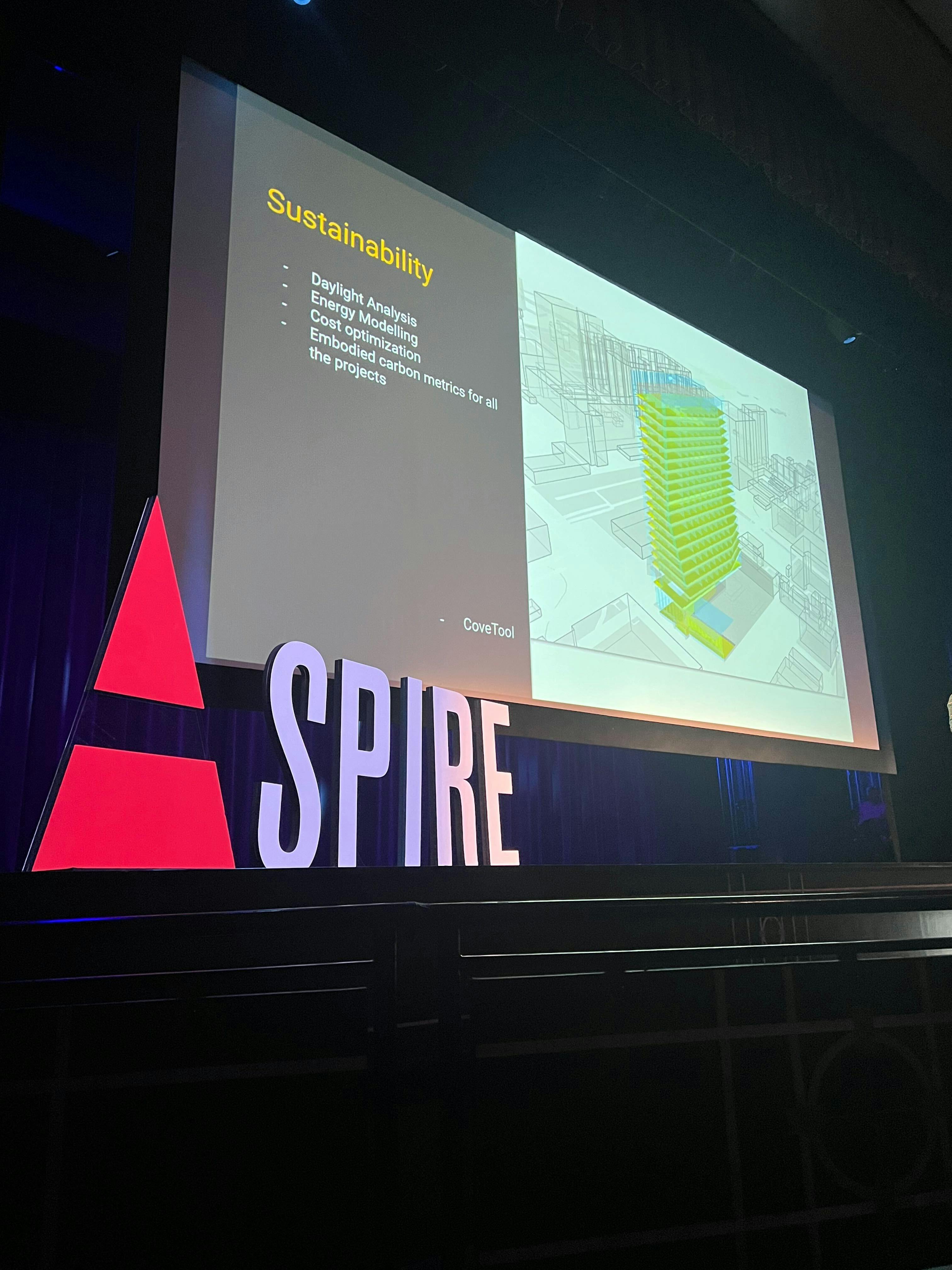 52 Broadway, Deep Retrofit tour (ALTURA Architects)
A similar embodied carbon story can be told for 52 Broadway, with the adaptive reuse of this 1920's structure. The thoughtful integration of housing and circulation was on full display along with the resolution of acoustic concerns brought forward by the preserved timber construction within the masonry structural shell. A 21.7kW solar array on the rooftop supplies the storefront gallery with electricity and the custom interiors of the gallery, along with specific glazing selections, allow natural daylight to permeate the space and engage the visitors and artwork within a well-illuminated space. 
AI and Technology (Machine Learning) 
A presentation by Shawn Protz, NC State University, and Akhil Hemanth (HKS, Inc.) addressed the need to "Unlock the Power of AI in the AEC."
Shawn provided key definitions for the crowd to discern the evolving landscape of technology in the AEC and Akhil shared research into the application of AI and Machine Learning to Architectural workflows.
Notably, cove.tool was featured as THE selection on Akhil's sustainability slide. Our integration via API with other emerging software (see this recent  
article on Skema and TVS) has been praised by different architects for smoothing out workflows and insights throughout the design process, especially during conceptual design. 
It was a proud moment to be highlighted as a preferred tool for increased building performance during this session.
The Integration of Technology to Meet Client and Design Goals 
I would be remiss if I did not mention our own cove.tool presentation by Sara Laudeman, AIA. She featured the work of Brian Campa, AIA, LEED AP, at Cooper Carry to highlight technology integration to meet client and design goals. The breakout session, where practitioners shared their concerns and insights directly with us, was enlightening:
"Technology awareness and adoption is a challenge."
Costs remain top of mind and client-driven markets may not always align with higher performance results. A balance of internal and external commitment to raising the bar seems to be critical.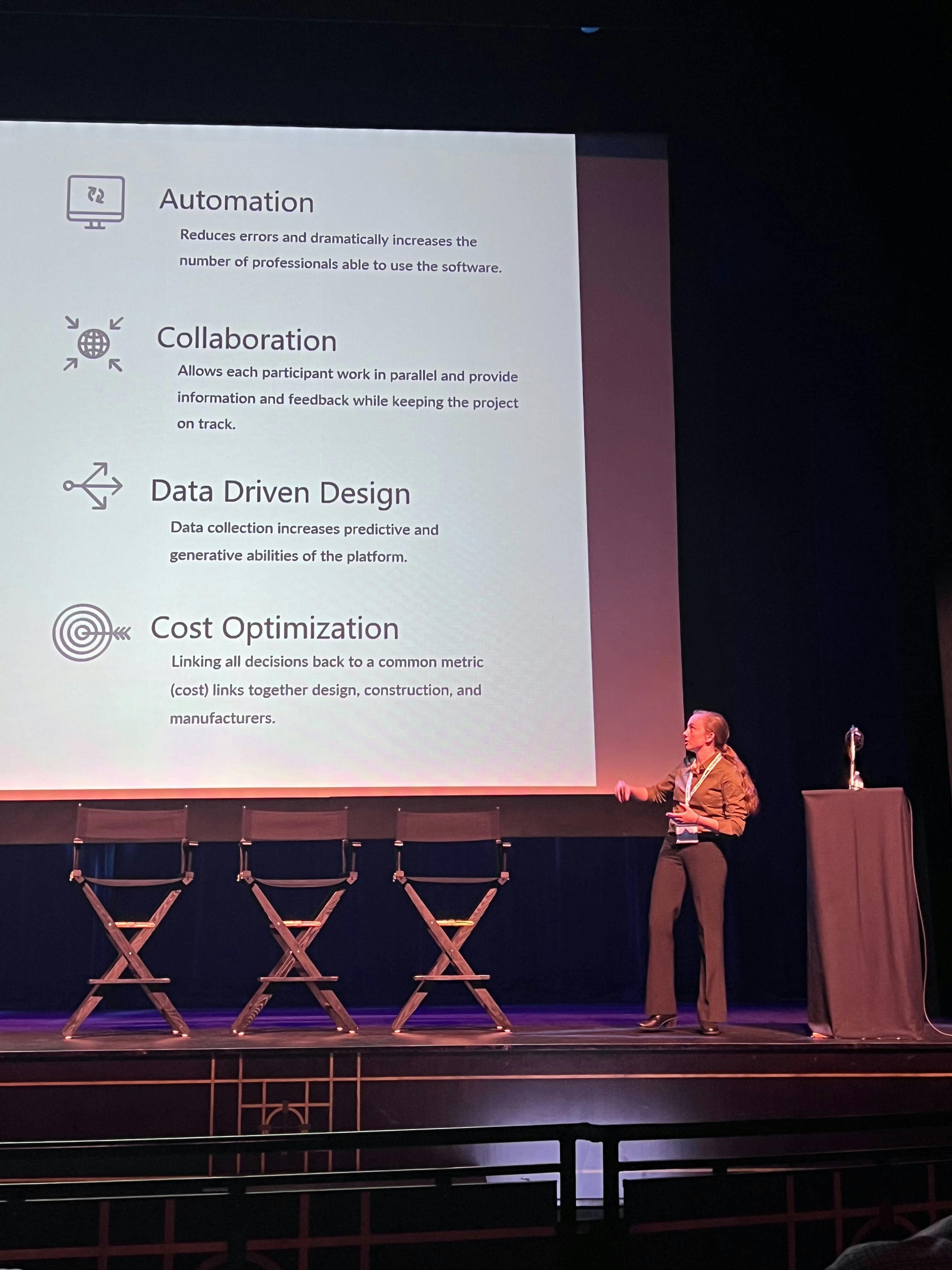 "Collaboration among firms and consultants."
Getting key insights for design promptly and sharing successes and best practices among members was a shared desire among the group. The AIA TAP and other Knowledge Communities, as well as the Sustainable Action Plan Guidance document, published by the AIA, were referenced as resources and forums that can advance these thoughts and actions. 
"Implementation of technology and change management."
From the academic setting to AIA advocacy and programming, insightful recommendations were shared by the attendees assembled in the room that can systematically help firms navigate the landscape of data, tools, and production. The group dreamed of new roles in firms dedicated only to technology as an innovative force (not only a production tool) and of how future AIA conferences could have roundtables like these to share best practices as a significant part of the programming. 
My time in Asheville was edifying and, having attended this conference for several years, AIA Aspire remains a highlight of the programming that my local AIA Chapter (Atlanta, GA) supports. I left with renewed pride in being an active and contributing member of the AIA and with a deep appreciation of the work performed every day by AIA members to preserve, renew, and improve our built environments.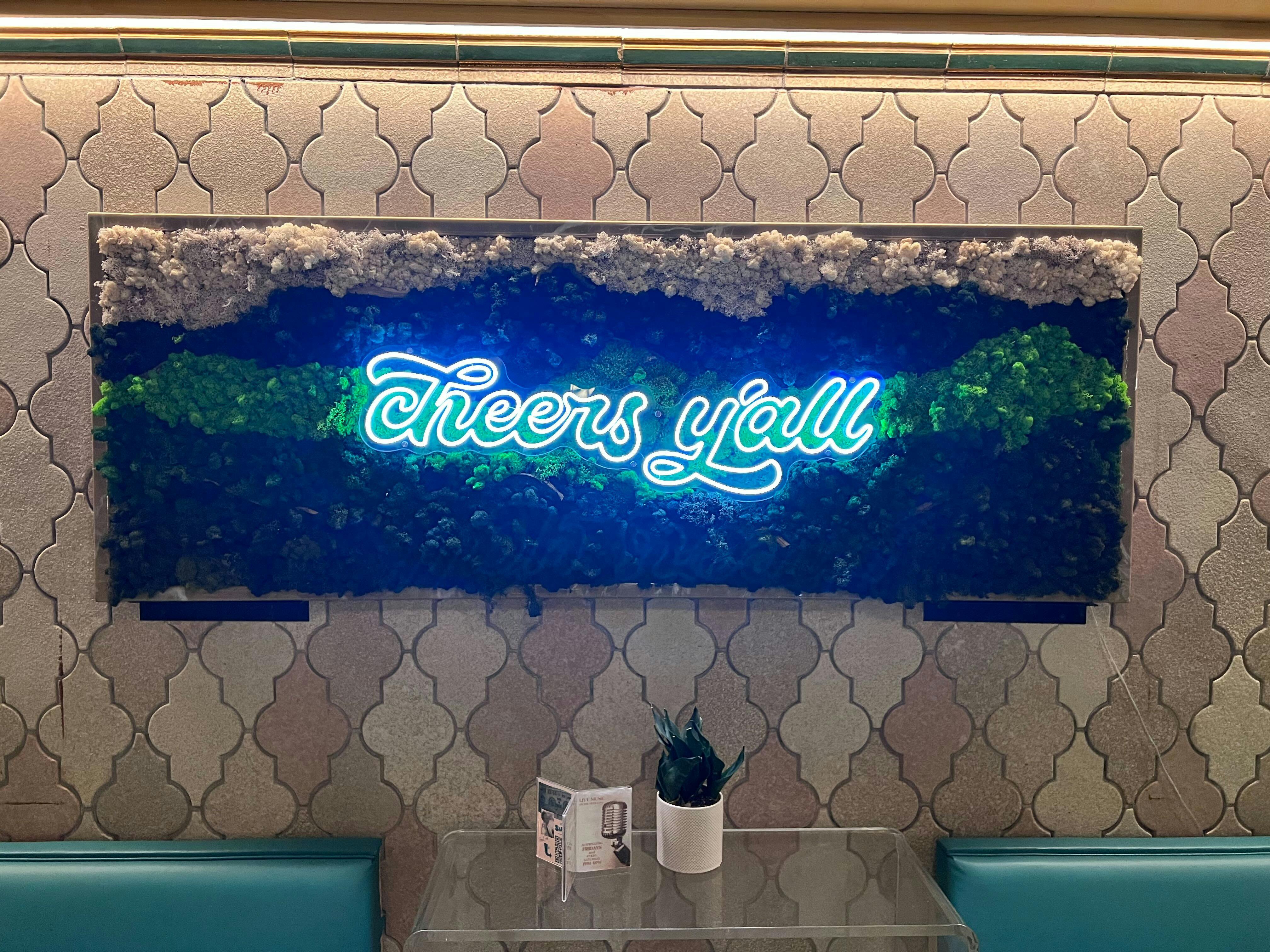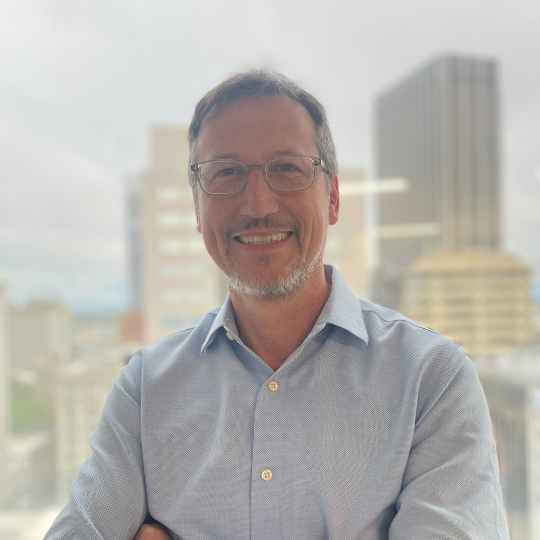 Ed Akins II, AIA, is the Enablement Director for cove.tool and a registered Architect. He graduated with a Master of Architecture Degree from the Georgia Institute of Technology and has joined cove.tool to amplify his support of healthier relationships between the built environment and the natural world. Over more than two decades he has worked with local communities, architecture firms, and higher education to encourage more responsive and environmentally sensitive design practices. His commitment to a more sustainable future has resulted in multiple awards and honors from the professional community and academia. Ed supports operations and outreach at cove.tool by applying his diverse experiences to the workplace as a strong leader and supporter of our impactful work and strategic initiatives.
Resources
cove.tool Insights