Whether foregoing certifications for political or budget reasons, you do not have to get a certification to design a high-performance building. Surprisingly, state-funded buildings in Georgia cannot be LEED-certified due to a dispute over FSC wood requirements by the wood lobby in the state government. Georgia Tech still wanted a high-performance building and the team decided to use ASHRAE 189.1 and the principals behind the WELL Building Standard to push the envelope on the 297,000 square foot facility. By using a data-driven design process, the integrated team of Cooper Carry, Workshop, Olin, Newcomb and Boyd, and Gilbane incorporated building performance and budget with every design iteration from project pursuit all way to completion.
Project Pursuit Phase
For the project pursuit, the design team came up with 4 distinct massing strategies and utilized the automated energy and daylight performance modeling to showcase the results in the interview. During pursuits, it is vital to not expend too much fee and automation allowed the analysis to be performed on a tight budget and timeline.  Since Georgia Tech is extremely focused on getting the campus to net zero, this approach contributed to the team being selected during the interview process.  In a project of this complexity and team size, careful balancing of competing objectives is vital to make sure that each decision responded to the sustainability requirements (See also A few things to consider when ideating performance strategies). As a result, they created spaces with high daylight and low glare while cutting out heat gain and energy use as a critical approach to their process. This allowed the university selection committee to see, all the way at the pursuit, that performance would not be "tacked on". 
Once an idea was selected, the early stage analysis for each iteration in the pursuit phase took less than 60 minutes to create and document.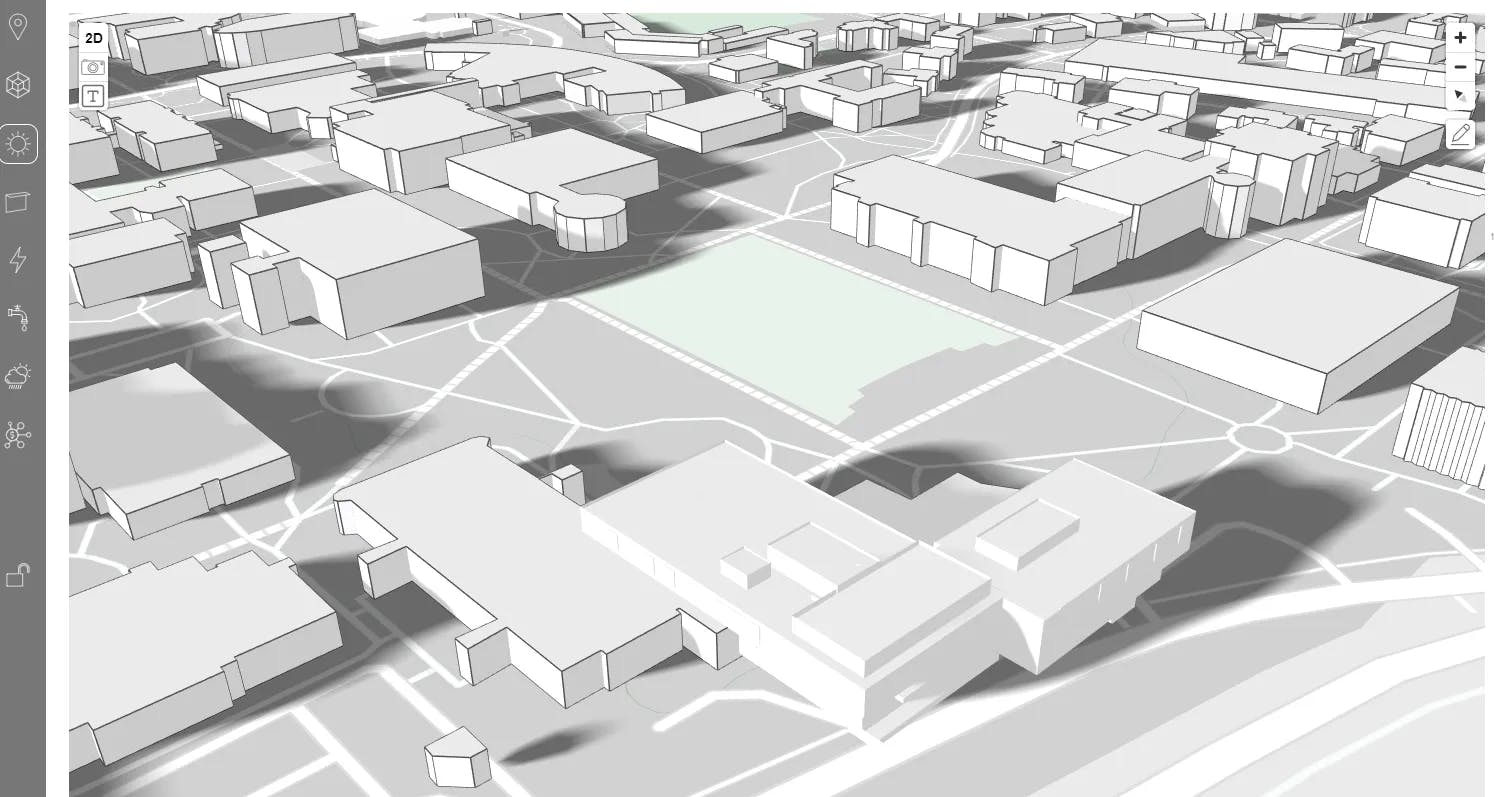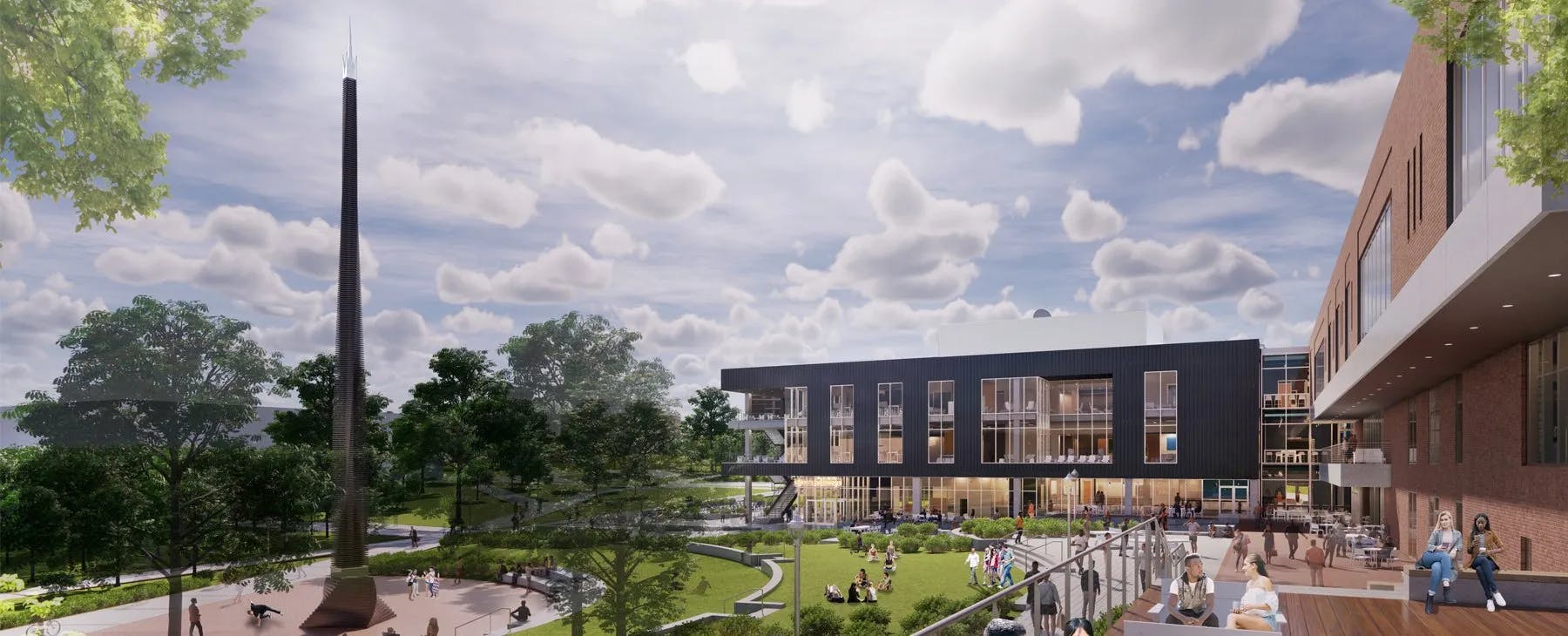 Schematic Design to Construction Documentation Phase
Throughout the schematic design and construction documentation phase, the design team updated their performance analysis with each design update. If the location of the window changed, the team studied it's impact on the holistic performance including daylight, glare, energy, and cost. The same was true of all other big and small decisions, from massing to facade optimization to  material selection.  By having the analysis in real time, all the major players were able to agree on goals and objectives. This yielded a modern design solution that subtly integrates sustainable principles into every design element.
Resources
cove.tool Insights