At cove.tool, our goal is to build a better world through fighting climate change with our products. This could not be possible without our passionate team to drive the cause!
Meet one of our talented team members, Colin Meyer, cove.tool's Marketing Manager.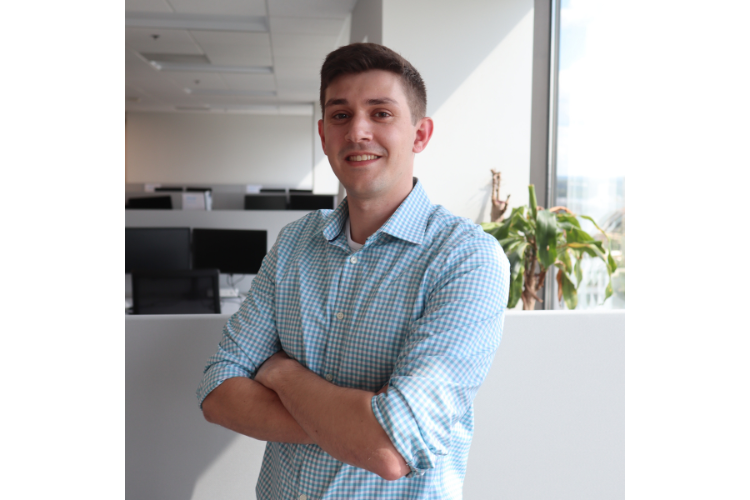 We met up with Colin to ask a few questions about his position at cove.tool, his thoughts about the company, and what keeps him busy outside of work.
1. What is your role at cove.tool? What's the best part of your job?
Solving problems, creating compelling journeys, and connecting with people at events.
2. What are 3 words to describe cove.tool?
Innovative, Connected, and Ethical
3. What do you do for fun outside of work?
Traveling, snowboarding (in the winter months), and enjoying the great outdoors.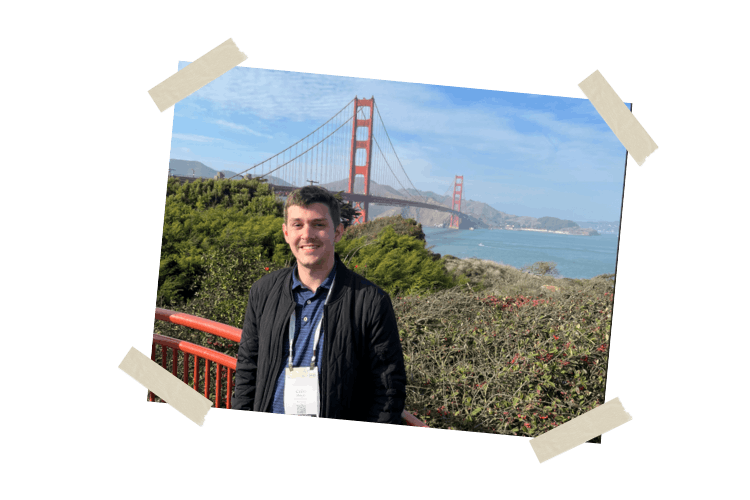 4. What's one thing that surprised you about working at cove.tool?
I am surrounded by a dynamic ensemble of mentors and colleagues that are dedicated to my professional development.
5. What's one cool trip you are planning/have planned, utilizing cove.tool's Flexible PTO Program?
I will be traveling to Spain for my friend's wedding, visiting other European countries along the way.
Resources
cove.tool Insights