Coatue and Robert Downey Jr.'s FootPrint Coalition back cove.tool as the company expands its suite of products for the AEC industry, providing the first-ever end-to-end platform for sustainable building design
ATLANTA, GA (December 17, 2021) –cove.tool, a web-based platform for analyzing, drawing, engineering, and connecting data for building design and construction, today announced the closing of a $30 million Series B investment. The round was led by Coatue and joined by Robert Downey Jr.'s FootPrint Coalition, as well as previous investors, Mucker Capital, Urban Us and Knoll Ventures. The new funding will allow cove.tool to continue to expand its growing suite of products and provide carbon reduction analysis for the architecture, engineering and construction industries.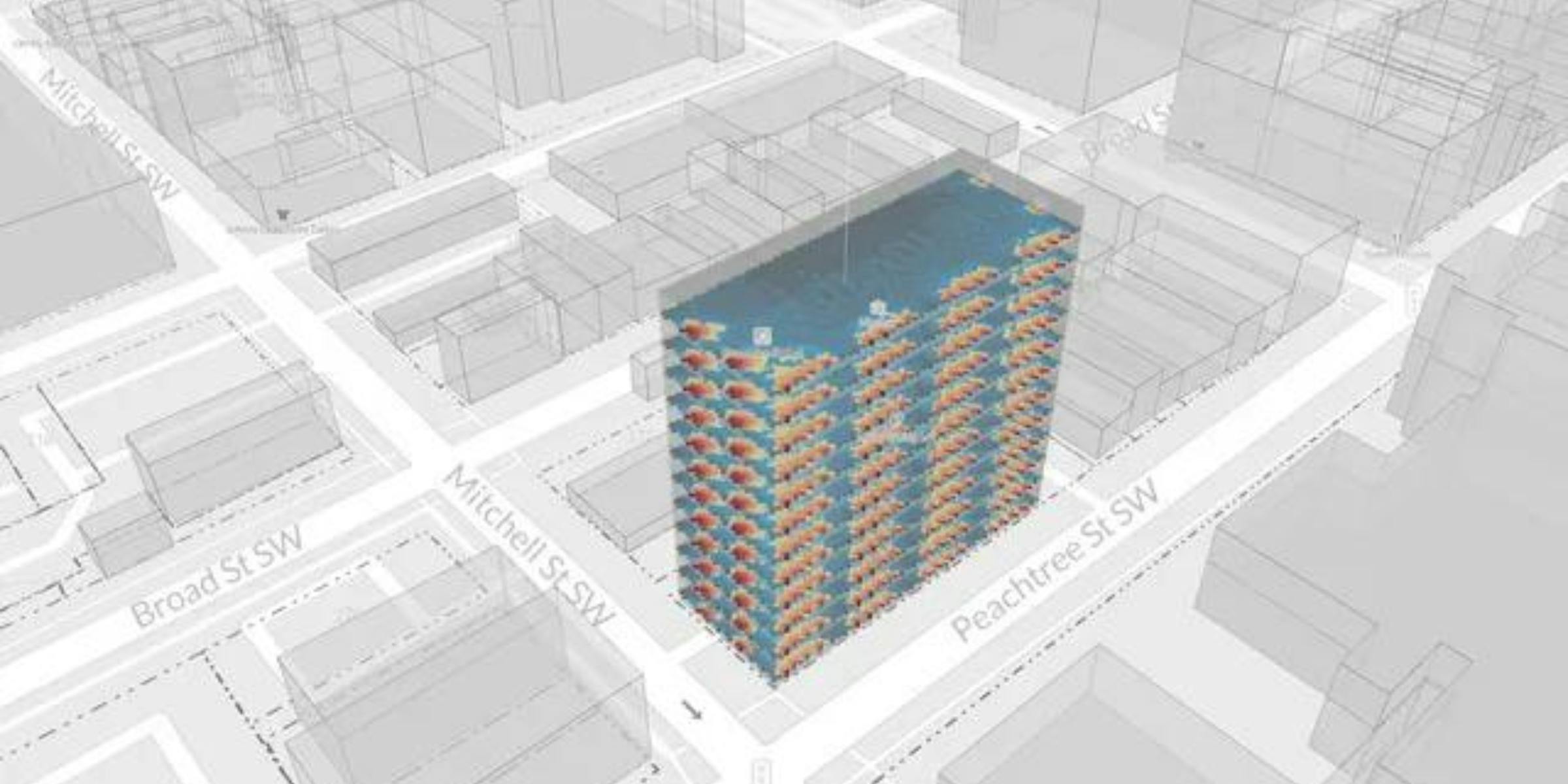 "Buildings' operations and their construction are one of the largest contributors to carbon emissions annually. As the effects of climate change intensify and countries target net-zero emissions by 2050, the AEC industry needs new, data-driven tools to build affordable, net-zero buildings," said cove.tool co-founder and CEO, Sandeep Ahuja. "We are thrilled to have Coatue and FootPrint Coalition on board to support our mission to democratize access to sustainable building data and empower the AEC industry with new tools that streamline building and design processes, enhance collaboration and improve project outcomes."
Powered by machine learning, cove.tool has already helped design and construction professionals avoid 5x more carbon than Tesla in 2021. With easy-to-use automation, cove.tool allows architects, engineers and contractors to measure a wide range of building performance metrics while reducing construction cost. Building on its foundational energy modeling tool that enables builders to compare and achieve targets across energy, daylight, glare, radiation, water and embodied carbon, cove.tool this year launched new tools addressing the interoperability of both 3D modeling and load modeling from concept to construction. The drawing.tool and loadmodeling.tool have already been used by over 3,000 users in just the first three weeks of launch. 
"We are excited to lead cove.tool's Series B," said David Cahn, a Partner at Coatue. "We believe sustainable construction is one of the most important environmental challenges today and that cove's software-driven approach has the potential to make architecture both easier and cleaner."
Robert Downey Jr., founder of FootPrint Coalition, said: "The construction and operation of buildings accounts for 40% of global greenhouse gas emissions. By combining energy efficiency, design and transparency for material selection cove.tool addresses this massive problem. It's a prime example of a scalable business that employs machine learning and principled leadership to literally build a better future."
In the months to come, cove.tool will further expand its product suite, offering integrations across the AEC ecosystem, making performance data more accessible. "We see that the carbon problem is a data problem," said cove.tool co-founder and CTO, Daniel Chopson. "By using API frameworks we can significantly simplify the practice of analyzing building data and sharing that data with the many professionals across the building and design process, ultimately, empowering seamless collaboration and improving project outcomes."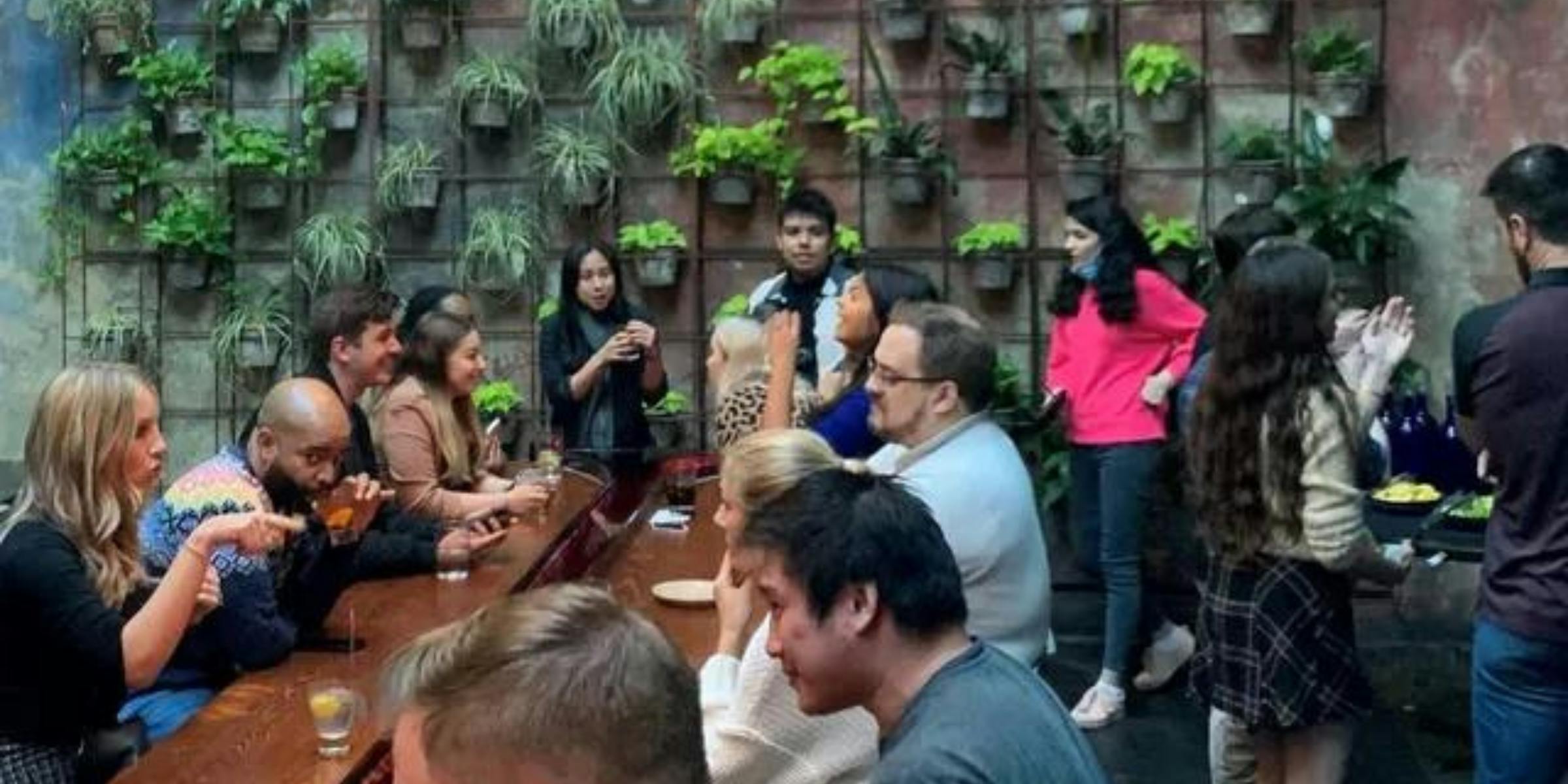 In 2021, the company saw tremendous growth and traction. cove.tool now has more than 15,000 users across 30 countries, including leading architects, engineers, contractors and building product manufacturers like HDR, AECOM, Skanska and Stora Enso. Through its platform, cove.tool has offset 28.5 million tons of carbon this year, the equivalent of planting and growing 450 million trees for 10 years. In addition, the company has more than doubled in size, increasing from 25 employees at the beginning of 2021 to close to 60 employees today. The funding announced today will continue to fuel this growth. 
Spotlighting the affordable housing crisis that is worsening in cities across the globe alongside the growing effects of climate change, cove.tool has also launched its inaugural International Architecture Design Competition for Carbon Positive Affordable Housing. Housing is one of the most significant determinants of financial security and generational wealth, but will be increasingly under threat as climate change intensifies. Through the competition, which has already generated applications from architects across 90 countries and six continents, cove.tool will highlight architects that are bringing new ideas and innovations to address affordable housing. Interested applicants should register by January 14, 2022 at https://www.thearchitecturecompetition.com/. 
About cove.tool
cove.tool is a web-based software for analyzing, drawing, engineering, and connecting data for building design and construction. Through streamlined automated analysis that helps architects, engineers, contractors and building product manufacturers use data-driven design through automation and cost optimization, cove.tool is making the built world sustainable and efficient in the fight against climate change.
For more information, visit: https://cove.tools/
Resources
cove.tool Insights