At cove.tool, our goal is to build a better world through fighting climate change with our products. This could not be possible without our passionate team to drive the cause!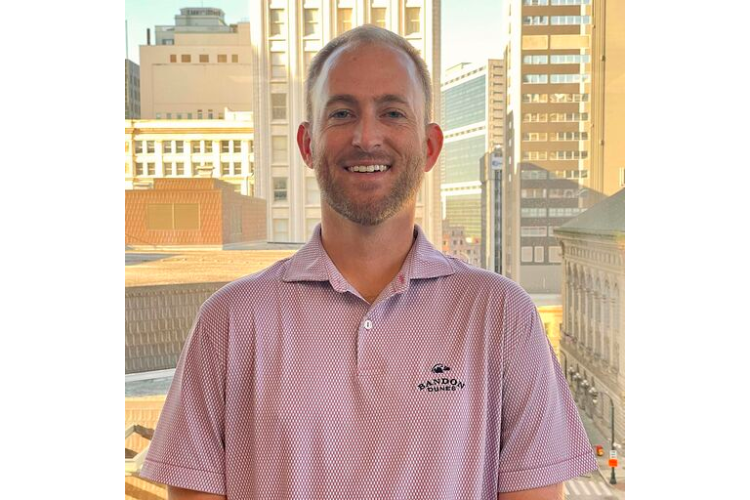 Meet one of our talented team members, Kyle Hardaway, cove.tool's Director of Customer Success.
We met up with Kyle to ask a few questions about his position at cove.tool, his thoughts about the company, and what keeps him busy outside of work.
1. What is your role at cove.tool? What's the best part of your job?
Director of Customer Success - I love working with a team that is so passionate about serving our customers. Each day my team is working to solve complex problems for our customers, and it's a great challenge to step into on a daily basis.
2. How'd you find out about cove.tool? What drew you to cove.tool initially?
I learned about cove.tool on LinkedIn. I was initially drawn to how mission-driven the company is, but it was the vision for the future that held my interest. This company has so many intelligent folks running in the same direction, and that's something I'm willing to bet on.
3. If you could live anywhere in the world, where would it be?
I'm a bit of a homer, but put me in a temperate climate on a lake and close to a golf course and I'll be a happy man.
4. What do you do for fun outside of work?
I love to spend time with my family, and we spend a lot of our time together on the lake. I'm also extremely competitive, so pretty much any competition is something I'm up for (golf, pickleball, board games, etc).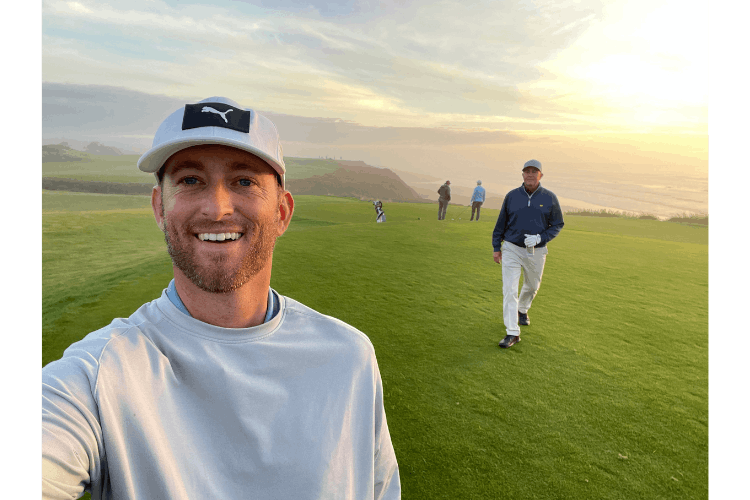 5. What are your thoughts on cove.tool's impact on sustainability? What are your hopes for the future?
The mission to impact our environment through the application of world-class technology was what drew me to cove.tool. Many of our clients are operating on the bleeding edge of responsible and innovative design, and I'm hopeful that their sustainability initiatives will eventually become an operating standard. The AEC industry accounts for a substantial percentage of our global carbon emissions, so it's incredibly motivating to work for a company that is on a mission to reduce that number.
Resources
cove.tool Insights