At cove.tool, our goal is to build a better world through fighting climate change with our products. This could not be possible without our passionate team to drive the cause!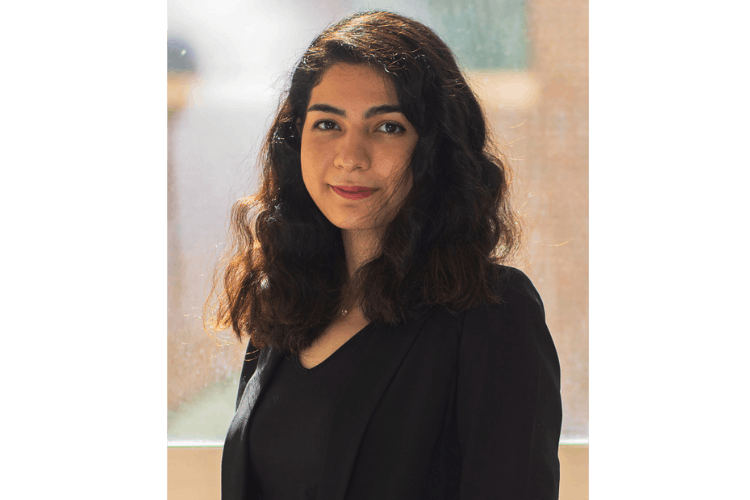 Meet one of our talented team members, Zahra Zolfaghari, cove.tool's Research Team Lead.
We met up with Zahra to ask a few questions about her position at cove.tool, her impact on the AEC Industry, and what keeps her busy outside of work.
1. What is your role at cove.tool? What's the best part of your job?
I'm the research team lead at cove.tool. In my role, I'm fortunate to work closely with colleagues across the company, including those in software, customer success, marketing, and sales team. I truly enjoy building these meaningful connections, and working with such a talented and dedicated group of individuals. I am proud of the teamwork and collaboration that we demonstrate on a daily basis!
2. What drew you to cove.tool initially?
At cove.tool, I was drawn to the research element of my role and the company's focus on sustainability, which was a topic of particular interest during my studies. Being able to apply my academic background to a practical setting has been an incredibly rewarding experience, and It's great to be part of a team that is making a positive impact on the world.
3. What's the biggest misconception people have about your position?
Honestly, I haven't really asked anyone or thought about it, but I think based on the title, people often assume my role is solely focused on research or data analysis. However, my role is broader than that and includes a lot of coordination, communication and support which is required to create innovative, user-centered products and services.
4. What are your thoughts on cove.tool's impact on the AEC industry? What are your hopes for the industry?
We have more than 20k users across the world and our product was featured as one of the most commonly used products in the AEC industry. I think that shows our impact very well. My hope for the AEC industry is to leave inefficient practices behind and embrace emerging technologies to boost efficiency and design quality.
5. What do you do for fun outside of work?
Outside of work, I enjoy staying active by swimming, and taking walks in natural settings, as well as spending time with friends and family to relax and unwind.
Resources
cove.tool Insights