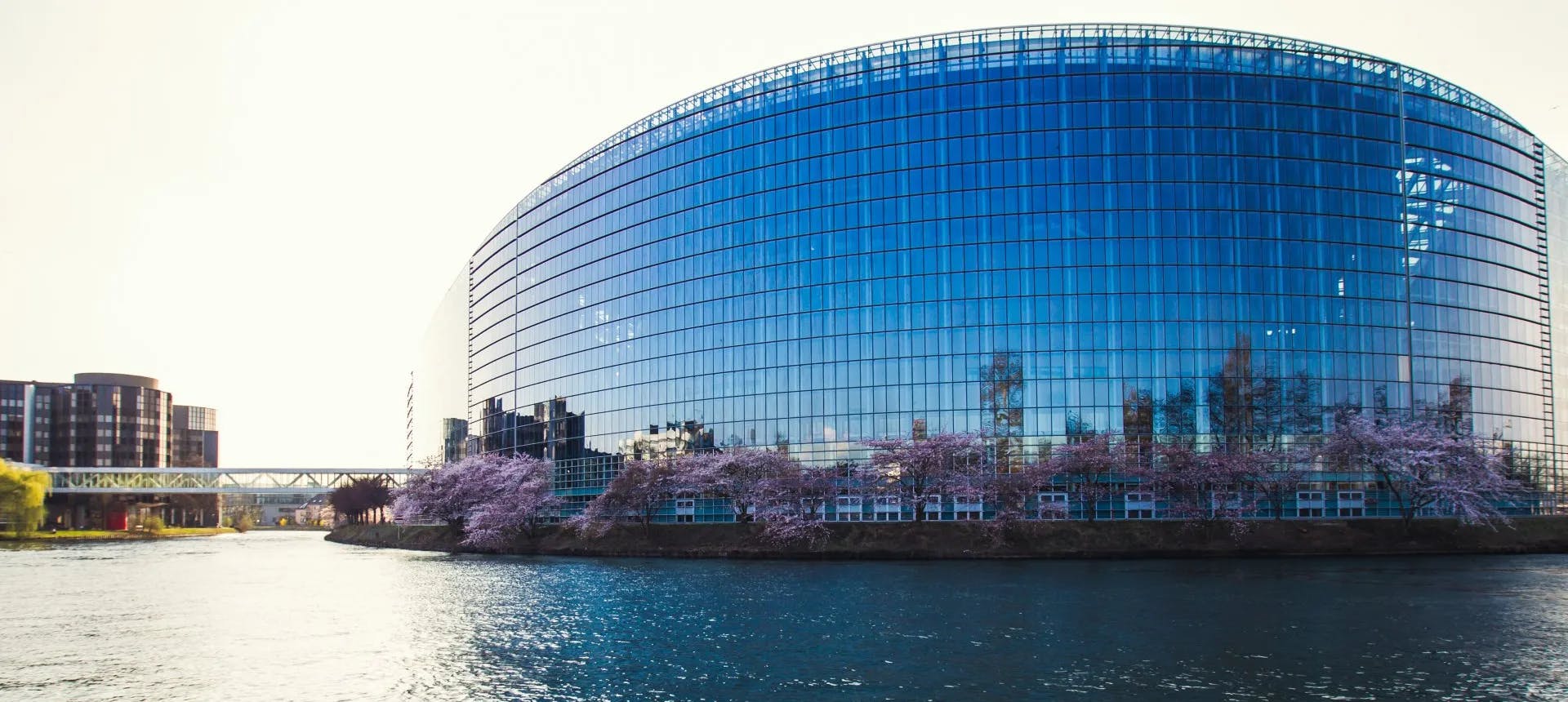 Why 3D Modeling?
With the modernization of the AEC industry, drafting tables are becoming a thing of the past. While they may remain commonplace in many architecture firms, they're more likely being used to house computer monitors, laptops, and keyboards than hand-drawn blueprints.
All jokes aside, while hand-sketched designs certainly have a place in architecture, software programs make it simple for architects to create 3D models and renderings of their designs. With modern 3D modeling software, architects can create more realistic visualizations with enhanced rendering quality, increase design efficiency through improved workflows and cross-team collaboration, and secure stakeholder input early-on in the design process to reduce costly revisions.
So how do you go about selecting the best 3D modeling software option?
There are many choices available within the marketplace, each with their own respective benefits and drawbacks. This blog will outline key features and aspects to look out for throughout your search for free 3D modeling software. For the purposes of this blog, we are solely focusing on free 3D modeling software because A) there are numerous, feature-rich, free options available that may already cover all your 3D modeling needs, B) many paid options will provide you with an overwhelming amount of unnecessary features for your use case and C) trying out free products will help you determine which features (if any) you should pay for.
3D Modeling Software Features to Look For
Are you an architecture student looking for your first 3D modeling software? Or perhaps, your firm is shopping around for new 3D architecture tools? Or maybe, you'd simply like to expand your breadth of knowledge when it comes to 3D modeling?
Whatever the case, when searching for 3D modeling software, there are a few key features you should keep on top of mind. In no particular order, here are some of the most important attributes to look for throughout your search:
Learning Curve (Ease of Use)

User Interface (UI)

Web Applications vs. Desktop Applications

Open Source

Full 3D Modeling Features

Interoperability (Data Import/Export)

Collaboration Tools

Access to Templates and Other Tools to Speed Up Workflows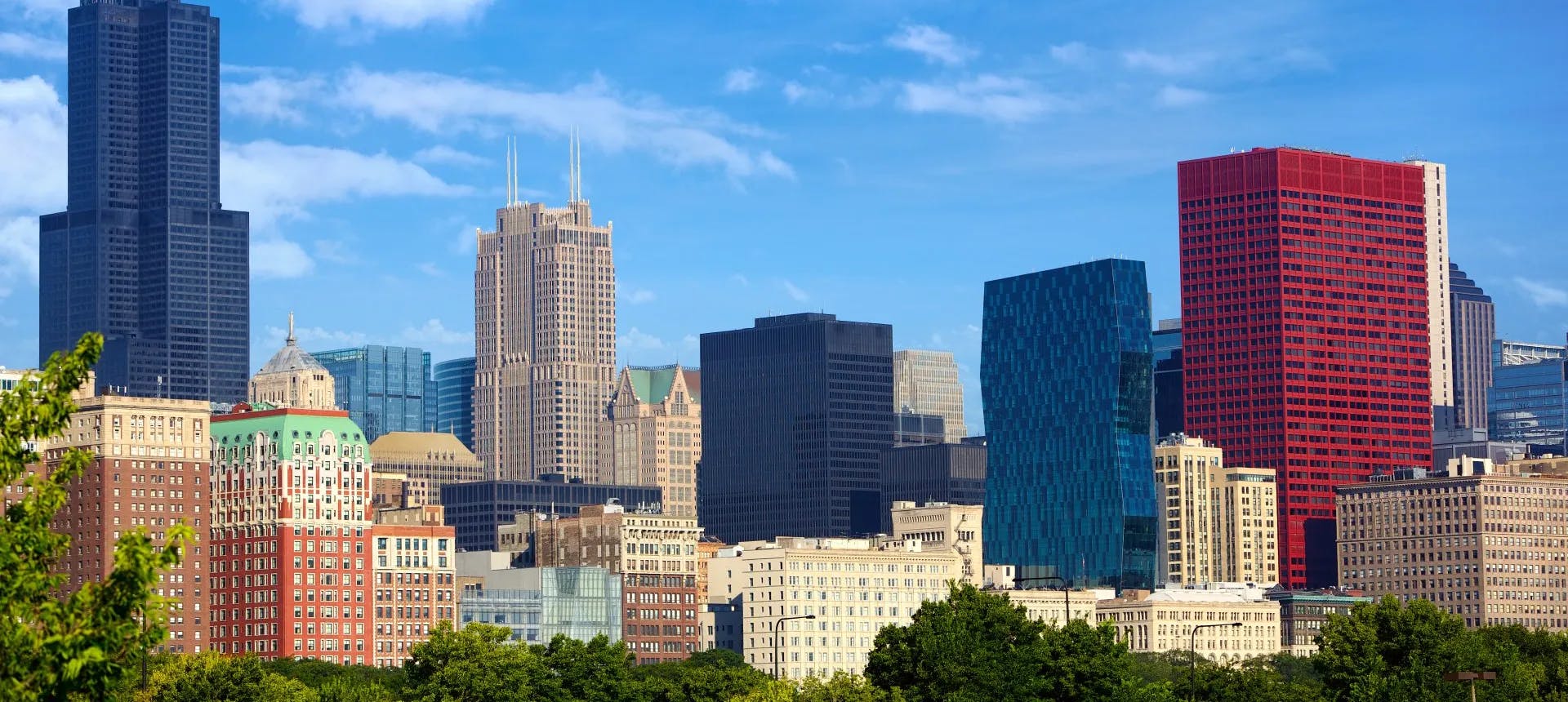 What is CAD VS. BIM?
Before we walk through each key feature of 3D modeling software, we must first make an important distinction - the difference between CAD and BIM.
Computer-Aided Design (CAD) is the use of computers to aid in the creation, modification, analysis, or optimization of a design. The term is commonly used to describe the process of using a drafting tool to draw lines and arcs in building design. CAD is primarily used to create drawings.
Building Information Modeling (BIM), on the other hand, is a digital representation of both the physical and functional characteristics of a building. BIM assists architects in examining every aspect of the building process, including planning, operations, design, and maintenance. BIM files act as resources for dissemination of shared project information, providing an avenue for collaboration between stakeholders and forming a basis for decision-making throughout the design process.
The choice between CAD and BIM software is entirely dependent on your individual use-case and needs.
Learning Curve (Ease of Use)
The quicker you are able to learn how to use your chosen 3D modeling software, the quicker you will be able to move on to value-added work. Some free 3D modeling software may initially appear to be full-featured and robust, but a large amount of learning is required to start properly utilizing its features. Software with quality learning resources and access to live support can help reduce the learning curve.
User Interface (UI)
The user interface (UI) is the point of human-computer interaction and communication within an application. This interface will act as your main workspace within the 3D modeling tool. Quality UIs make user interaction as intuitive and efficient as possible. Poorly designed UIs will eventually become an encumbrance to your productivity, especially if you are a daily user. 
Web Applications vs. Desktop Applications
A web application or "web app" is a software program that runs on a web server. Unlike traditional desktop applications, which are launched by your operating system, web apps are accessed via web browser. Web apps have several advantages over traditional AEC industry standard desktop applications. Below are key advantages of choosing a web-based application.
Cloud Hosting and Computing

Data Visualization

AI, Automation, and Machine Learning

APIs and Data Exchanges

Security and Privacy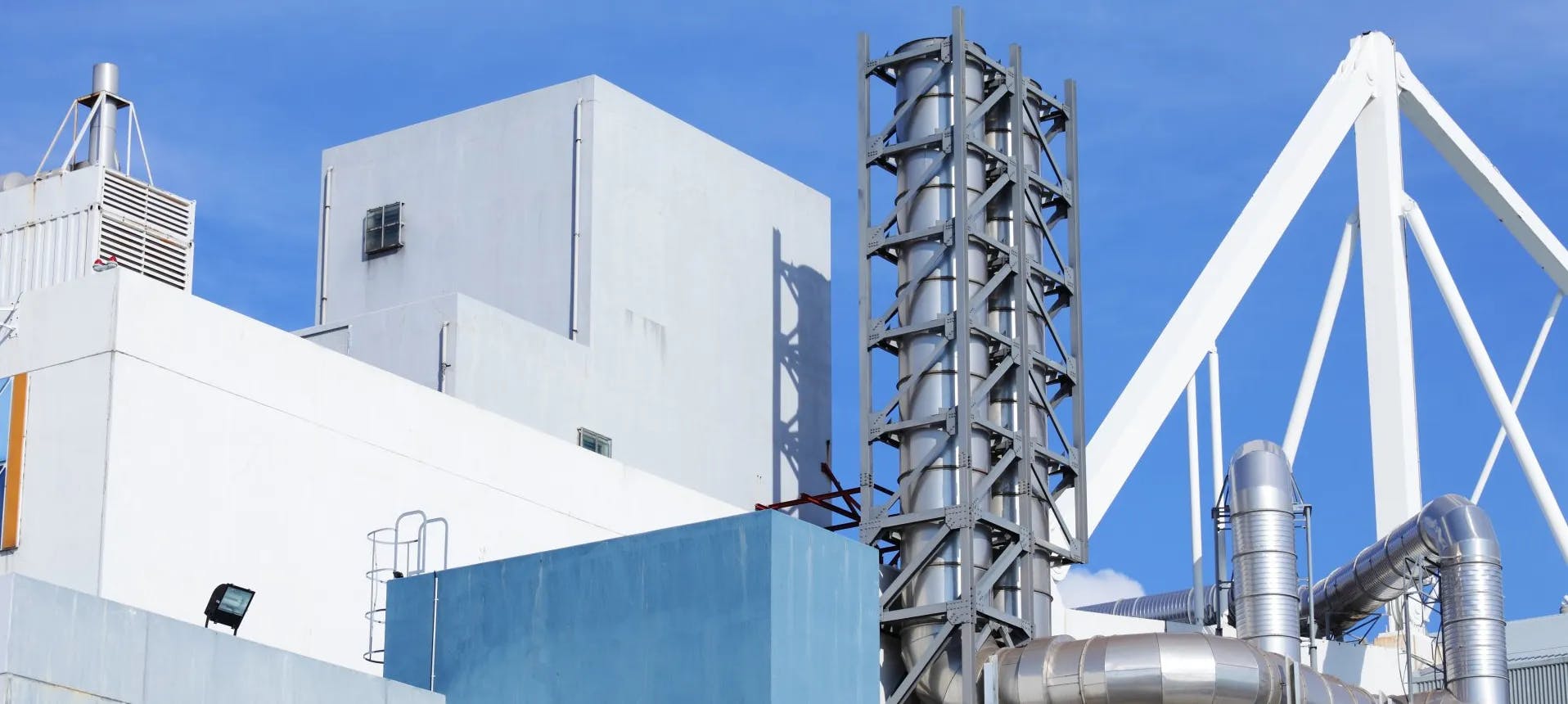 Open Source
Open-source software has source code that anyone can view, modify, or enhance. It is available for free and relies on mass collaboration for development of updates and fixes. As long as the software has an active community of users, open-source software can continue to be updated. Software that is based on open-source engines will be readable by other tools. This will prevent your team from being locked into a single platform.
Closed-source software is private and requires the creators of its code to provide updates, new features, bug fixes, and support. Closed-source software is rarely free and often lacks interoperability since the initial creators of the code must make updates for it to work with any newly available applications.
Full 3D Modeling Features
Some free 3D modeling software options are not truly free – instead, they offer lighter versions of full featured paid 3D modeling applications. On the other hand, there are a number of free options that cover many of the features required by most architects. Carefully investigate "free" software with paid counterparts – some applications have built-in incentives to upgrade, such as frequency caps. Luckily, since the software is free, there is no cost if you mistakenly choose a limited option.
What is Interoperability?
Interoperability is the exchange of information between different computer systems. In relation to 3D models, this means the ability to transfer modeling done in one software, to another. A smooth transfer from your 3D modeling software to other tools helps prevent re-work, enables many unique workflows, and frees the vast amount of data housed in BIM models to be used in a wide variety of ways.
Interoperability is a common challenge in the AEC industry, as unique software solutions do not always work well with one another. BIM attempts to solve interoperability through various schemas which provide a common language for software to use when transmitting information. The Industry Foundation Classes (IFC) and Green Building XML (gbXML) are two common schemas used by an array of BIM and Building Energy Modeling (BEM) software.
Collaboration Tools
Many free 3D modeling software options provide you with in-app collaboration tools, such as chat and team management features. These tools allow you to work together with fellow team members on projects in real time, bridging the gap between siloed teams. Other features, such as cloud sharing, also open up new avenues for project teams to work effectively in a collaborative environment. Depending on the structure of your team, collaboration tools could be a must-have feature due to their immense time-saving potential.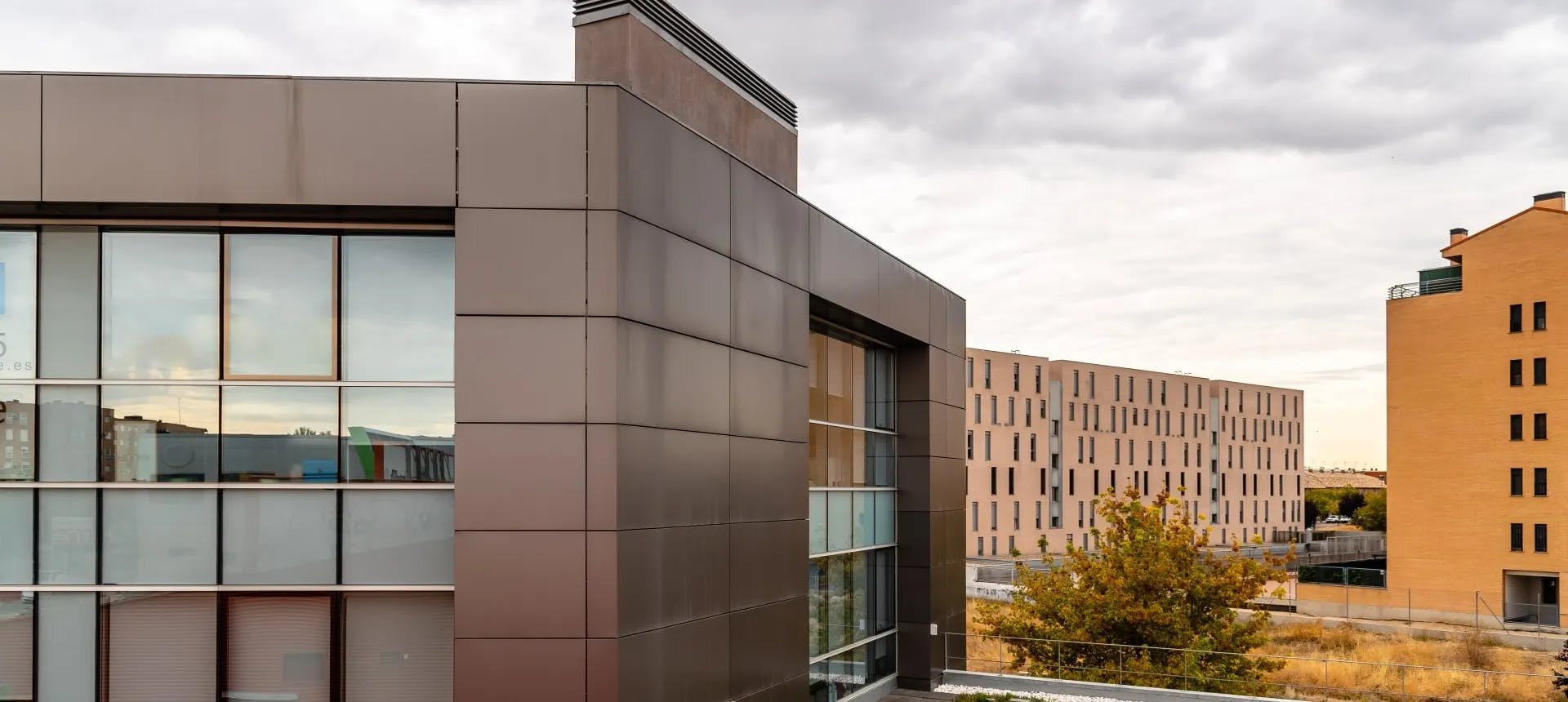 Access to Templates and Other Tools to Speed Up Workflows
Many software options provide features and functionality other than 3D modeling. Choosing an option with included template libraries, for example, will give you a starting point or a reference. Other extra features, such as user feedback and tooltips increase time-savings and reduce revisions, as well.  
Best 3D Modeling Software
Modern 3D modeling software unlocks a plethora of potential applications and features for architects. Architects can enhance visualizations of buildings, check for errors that may have occurred throughout the design process, collaborate in real time, and so much more. As an added benefit, there are numerous, robust options available to use for free.
All the aforementioned elements were taken into consideration when developing drawing.tool. drawing.tool is a robust, easy-to-use 3D modeling tool for rapid prototyping, and it's completely free. Architects can draw, modify, and collaborate on their designs to create automatically closed room geometry. The complete toolset allows for different modeling methods based on user experience and capability. It also allows you to import your work from existing applications like Revit, Rhino, ArchiCAD, and other programs. Learn more about 3D modeling with drawing.tool in our new e-book, "An Architect's Guide to 3D Modeling."
Resources
cove.tool Insights